beauty is a never-ending movement
Trends come and go. Some are here to stay forever, some evolves in an instant.
Hunting them, observe them, decipher every aspect of them (Where do they come from? What do they say about our society, about our world? About the market?) is our passion. To help you thrive towards a more accurate future.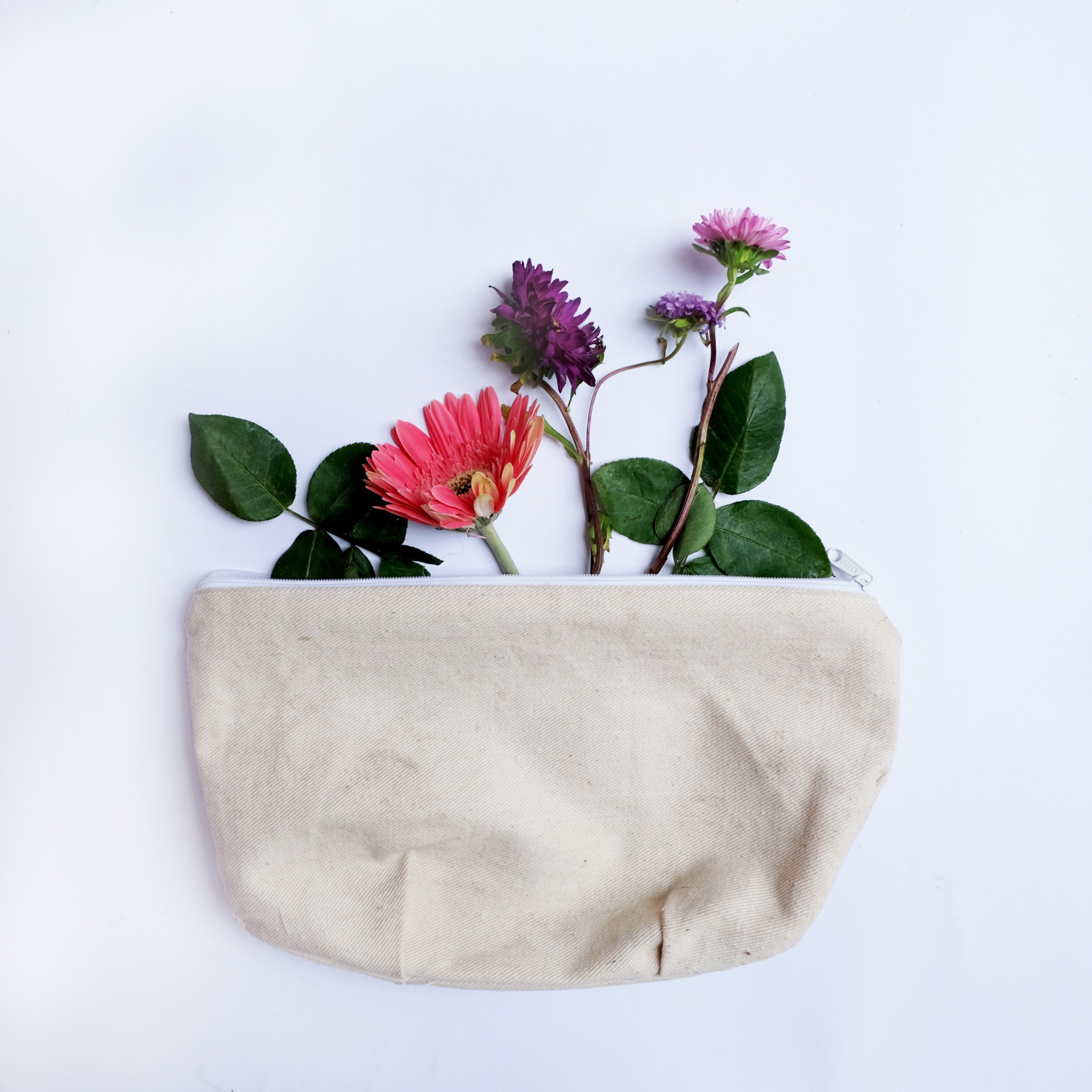 we provide inspiration seeds
We generate prospective ideas for your future developments. We inspire and stimulate your creativity via our trend books, presentations, workshops and Beauty tours.
we are trend hunters &
beauty brand makers
All around the world and on social media, we "hunt" beauty trends for your projects, and offer a unique expertise for your future developments.
With our mixed complementary backgrounds (engineers, marketers, sociologists, story-tellers, graphic designers) and the specific methods we have built through the years, we develop comprehensive reports focused on every aspects of Beauty to help you understand its global ecosystem.
THE TEAM
A passion for Beauty & Creativity
I created this agency because I have a real passion for the world of beauty, and I am a true believer in outside inspiration as a key to progress in this highly competitive world. Today, I am happy that our agency works with the most aspirational brands. We have built a true relationship of trust and closeness with brands, companies or NGOs in France, the USA and Europe.
WHO IS LEILA?
20 years of experience in cosmetics and fragrances:
Five years with Procter & Gamble, 15 years with LVMH where she headed the international marketing at Dior - creating internationally successful products and marketing mix. Later, she managed the Belgian subsidiary of a prestige beauty brand and fragrance niche brands for the group.
A passion for worldwide trends and innovation:
Her multi-cultural education and her international studies and experience gave her a unique sense of open-mindedness and ability to find unique inspiring ideas.
A sought-after expert:
Leila has speaking engagements at various industry events: the Beyond Beauty Event in Paris, Make-Up in Paris and New York, Société Française de Cosmétologie… She is also a contributor to professional beauty magazines such as Premium Beauty News, Beyond Beauty Magazine, Beautistas.com and has her own blog: Cosmeticseeds.com.
Stéphanie Muit: Project Manager Assistant. Graduated from ISEM Paris (ESMOD GROUP). Passionated by beauty trends and South Korean culture.
Sarah Schnebert: Content manager. Graduated from Sciences Po Rennes. Literature, stand-up comedy & food lover.
Clara Gaudefroy: Prospective and trends assistant. Graduated from Bishop's University (Canada), beauty blogger & cat lover.
A unique network of experts built during her "beauty-trotter" saga:
Experts that share the same passion for excellence and creativity. She is also a member of the CEW (Cosmetic Executive Women), of the SFC (French Society of Cosmetology) and of the Procter & Gamble Alumni. She is a Fulbright scholar and has a MBA (Master of Business Administration) from Cornell University (New York).
Click here for the latest press articles
See Leila's profile on LinkedIn
WHO ARE THE EXPERTS?
Cosmetics Inspiration & Creation has partnerships with designers, art directors, perfumers, labs, and copywriters. Here are our closest partners :
FREDERIC BURTIN (EXPERIS): Chemist Wizard
THOMAS FONTAINE (PALLIDA): Fragrance Artist
PATRICE ANDRE: Scientist & Nature Lover
MARTINE GUINARD: Artistic Eye
FABRICE PERNOL: Video Magician
CATHERINE WEISER: Public Relation Expert
We value your talent, if you want to be part of our Expert Partners, send us an e-mail: contact@inspiration-creation.com